Free Linux Software to Enrich Your Life
Forget crappy Windows or pricey Mac software.
Thanks to the open source community, there's plenty of free and robust operating systems and application software.
On this page, we will provide a list of some excellent open source operating systems and applications that will enrich your life.
All software applications listed below run on both CentOS and Linux Mint.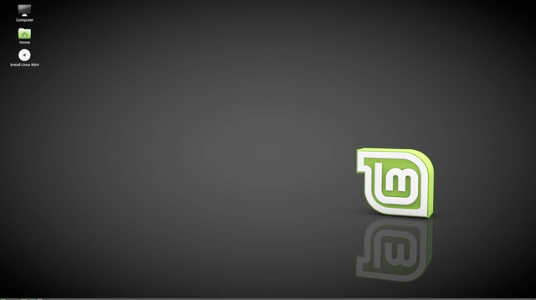 Links to these free software are available in the titles below.
CentOS and Linux Mint are two of the most popular, open source Linux operating systems.
CentOS (which is basically a free version of Redhat Enterprise Linux) is an extremely robust operating system and can be used on both computer desktops and servers.
If you're migrating from Windows and looking for a good, user friendly Linux OS, you can't go wrong with Linux Mint. The current version of Linux Mint is Linux Mint 18.3, a.k.a. Sylvia.
Although VirtualBox is not an open source product (it comes from Oracle), it's a solid virtualization software.
So what is Virtualization?
Virtualization allows you to run multiple operating systems on the same computer simultaneously.
No dual booting or any of that nonsense needed.
This means you can run Ubuntu, Fedora, Linux Mint or CentOS on a Windows computer, and vice versa.
If you intend to play around with virtualization, we recommend your computer has at least 8GB of RAM.
If you're in the market for a notes app, you must keep CherryTree at the top of your list.
A multi-platform notes application, CherryTree is extremely user-friendly and very robust.
The application also supports rich text and html.
Feeds make it convenient for news and blog posts to come to your computer automatically rather than you going to so many individual sites.
We have used QuiteRSS for over three years and enthuasistically recommend it.
Without e-mail, the world would come to a standstill.
Among the various e-mail clients we have tried, Thunderbird has always struck us a stellar application.
Thunderbird is easy to setup and use, and you can quickly hit the ground running with it.
If you have a web site or a blog that you frequently upload images and pages to, then FileZilla must be your first choice for an FTP application.
By the way FTP stands for File Transfer Protocol.
Tons of Goodies
The above list of software represents a tiny sample of free software available to discerning consumers who recognize that there's a world beyond Windows or Mac applications.