Oak Tree Rd Indian Real Estate Agents
Buying a house is one of the biggest financial decisions an Indian makes in the U.S.
With prices of even modest New Jersey homes costing in excess of $250,000, there is no scope for any error.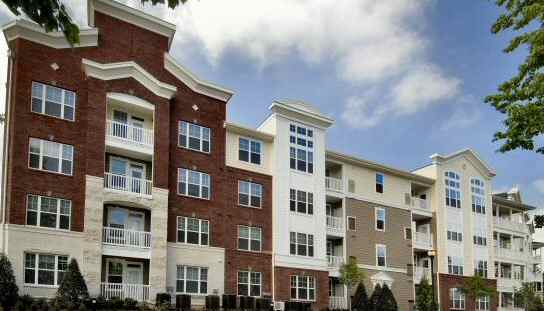 Picking a real estate agent is a hard task since there's a lot of glib talk involved.
When you sign a contract with a real estate agent to help you buy a new home or sell an existing home, always try to sign a short-term contract.
That way, if you're not happy with your real estate agent, you have the freedom to hire a new agent.
If you're like many Indians commuting to Manhattan daily, try to buy a home within few miles of a train stations. Houses farther away from may be bigger and cheaper but in the long term the daily aggravation of driving long distances at the end of the day is stressful and just not worth it.
Indians are spread out across New Jersey but a lot of them live in Edison, Iselin, Jersey City, North Brunswick and Princeton.
Amishi Parikh
Choice Realty
Home buying, selling
Areas - Iselin, Edison, Colonia
1144 Green St
Iselin, NJ 08830
Ph: 732-283-2100