Oak Tree Road Indian Wedding Services
Wedding, for most Indians near Oak Tree Road in Edison/Iselin, is ususally a once in a lifetime event. Unlike Americans, for most part, divorce is very low among
desis
.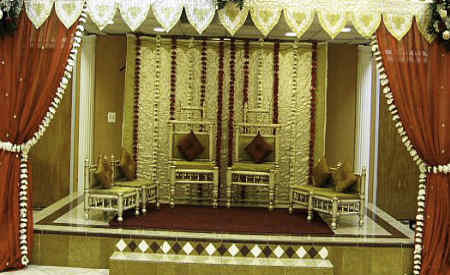 Most Indian weddings are grand affairs involving a lot of planning and extremely hard work to get them right.
And the list of items to get an Indian wedding right is long starting from a mandap to flowers, garlands, doli, and even a horse carriage.
Wedding Mandaps & Flowers
A South Indian or Gujarati or Punjabi wedding without a Mandap is like an American wedding without bridesmaids or the bride in white.
Unthinkable, right?
Indian immigrants on Oak Tree Road in Edison / Iselin have brought with them the tradition of the Mandaps.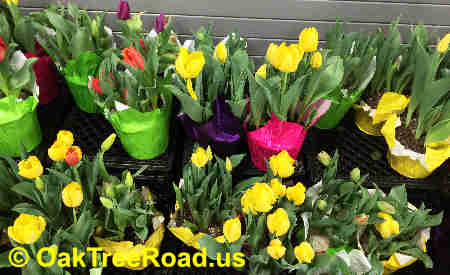 A well-decorated mandap with floral decorations is a joy to behold, adding to the splendor of the event and making the marriage memorable.
New Jersey has a bunch of Mandap decorators, wedding planners, flower suppliers who can jazz up your cherished, much anticipated day.
Wedding Design
* Wedding planning
* Mandap decoration
* Wedding reception
* Garba
* Mehndi & sangeet
41 Middlesex Ave
Iselin, NJ 08830
Ph:866-Mandaps
Sajawat
* Wedding mandap decoration
* Stage backdrops
* Gate decoration
* Doli decoration
1216 Green St
Iselin, NJ 08830
Ph: 732-283-7979